12 February 2021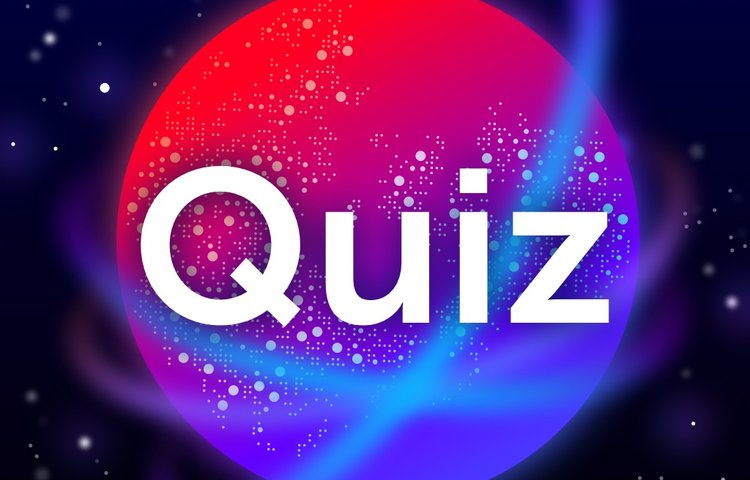 Click here to have a look at last night's quiz results!
11 February 2021
Today all the children in KS2 celebrated VE day as an end to their WW2 topic.
5 February 2021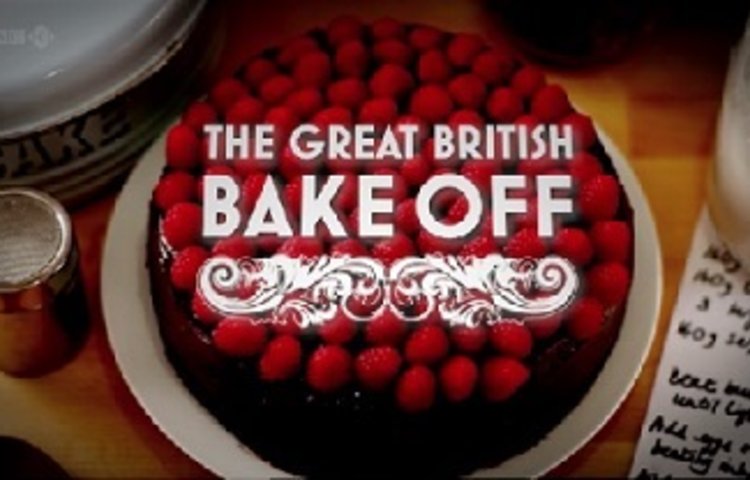 Year 1 and 2 have been doing some live baking as part of their remote learning. Welcome to the Great 1666 Bake Off!
4 March 2021
We will be celebrating our love our books on World Book Day!
12 March 2021
EYFS and KS1 classes will be hosting virtual Mother's Days Assemblies.
Twitter